Venue & Hospitality
JW Marriott Dubai
Abu Baker Al Siddique Road
Hamarain Centre| Deira | PO Box 16590 | Dubai | U.A.E.
Conference Dates: July 16-17, 2018
Hotel Services & Amenities
Audio/Visual Equipment Rental.
Business Center.
Business Phone Service.
Complimentary Printing Service.
Express Mail.
Fax.
Meeting Rooms.
Office Rental.
Photo Copying Service.
Secretarial Service.
Telex.
Typewriter.
Video Conference.
Video Messaging.
Video Phone.
ATM.
Baggage Storage.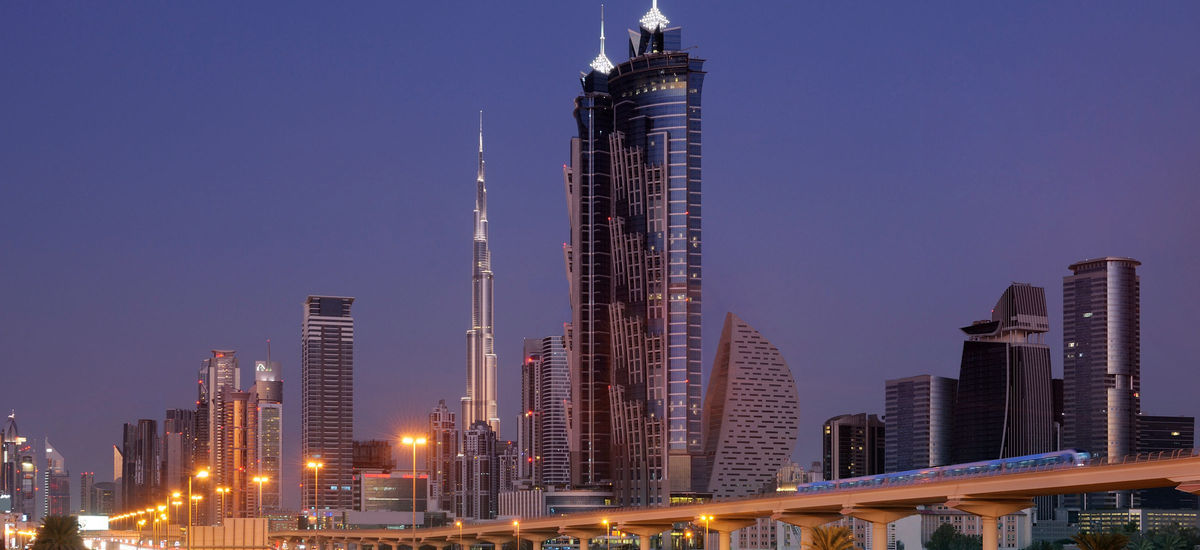 Transportation
• Airport Terminal 1, Arrival to JW Marriott Dubai
• Take D89, Al Etihad Rd/D74, 22 A St and Abu Baker Al Siddique Rd/D78 to 2 B St
• 10 min (4.2 km)
• Head north-west
• Keep right
• 210 m
• Keep left
• 700 m
• Merge onto Airport Rd/D89
• 550 m
• Continue straight onto Airport Rd/Al Maktoum Rd/D89
• Continue to follow Al Maktoum Rd/D89
• 650 m
• Turn right onto Al Etihad Rd/D74
• 550 m
• Turn left onto 22 A St
• 500 m
• Turn right onto Abu Baker Al Siddique Rd/D78
• 750 m
• Sharp left to stay on Abu Baker Al Siddique Rd/D78
• 230 m
• Turn right onto 2 B St
• Destination will be on the left JW Marriott Hotel Dubai
About City
Dubai is a city and emirate in the United Arab Emirates known for ultramodern architecture, a lively nightlife scene and of course luxury shopping. An 830m-tall tower, Burj Khalifa, overlooks the skyscraper-filled horizon. At its foot lies Dubai Fountain, with jets and lights choreographed to hymnography. Speaking of artificial islands, just offshore is Atlantis, The Palm, a resort with water and marine-animal parks. Dubai recently won the bid for the World Expo 2020.
Dubai was rated as one of the best places to live in the Middle East by American global consulting firm Mercer. Dubai Creek played a vital role in the sustainment of life of the community in Dubai originally and was the set point which caused the economic boom in Dubai. The Dubai Miracle Garden, a 72,000-square meter flower garden, opened in Dubai land. It is currently the world's largest flower garden. It has 45 million flowers with re-use of wastewater through drip irrigation.
Dubai is considered as an important centre for higher education healthcare, well reputed and prestigious colleges and Universities. Dubai conferences indeed play a vital role in promoting scientific information and ideas all over the world. It can be considered as a suitable medium for the relocation of valuable knowledge about research and novel advancements worldwide. The conferences taking part here would promote a variety of scientific ideas among contenders belonging to diverse areas of science and technology. They serve as a major centre of attraction for reputed and highly affiliated global scientific leaders and provide an opportunity for converting the various research highlights at an international podium.